HIM Empress V Jeanytte Wylde –In Memoriam
HIM Emperor V Karen Walker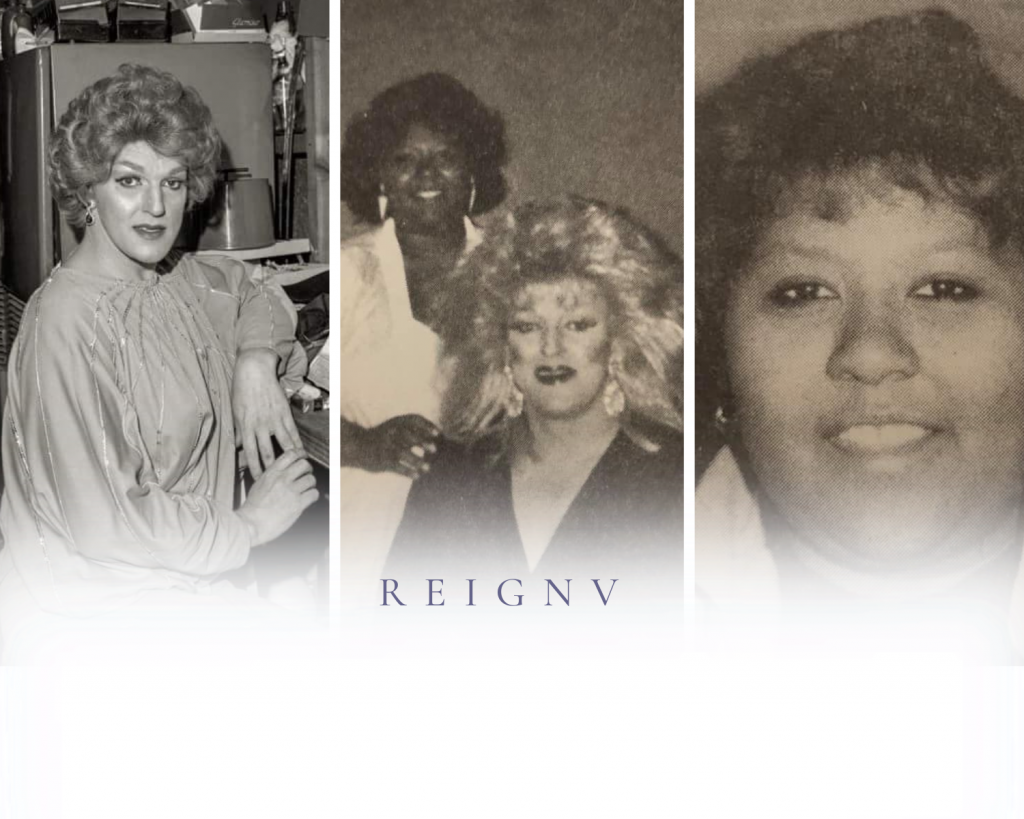 HIM Empress V Jeanytte Wylde paved the path for many of us in Lexington. She was a mentor, mother, friend, inspiration, role model…………….legend. Jeanytte, or as many referred to as Juice, started performing in the 1960's and continued well into the 1990's. Juice set the standard for drag in Lexington, mentoring your performers and assisting them create their persona.
Jeanytte was the emcee at Coronation 1 at the Circus Disco in 1982. She worked with the ICK throughout the years raising money for our community. She was always available for our newly crowned Empresses for advice. She always said be true to yourself and be the best you can be. We thank you Juice for your years of mentoring and friendship.
HIM Emperor 5 Karen Walker stepped in when the ICK needed her and helped our organization complete its fundraising goals during Reign 5. We thank you Karen for stepping into a role when needed and for your dedication and service to this organization and community.